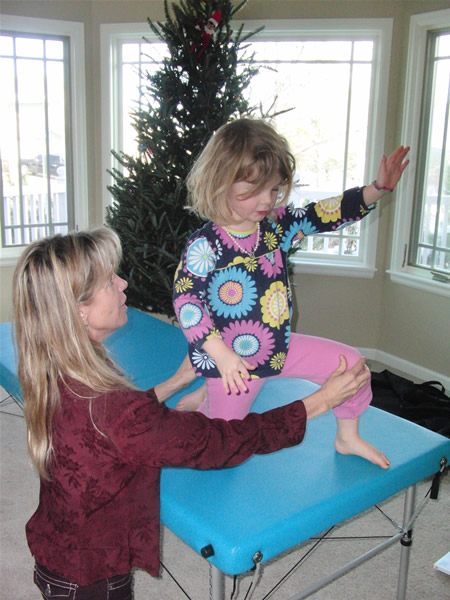 Debbie is a Guild Certified Feldenkrais Practitionercm practicing in Boulder, Colorado.
Debbie has experience using the Fledenkrais Method successfully with people from birth to 96, and small animals. 
"I am thrilled to have successfully worked for over 20 years with the aging population, newborns with developmental delays, competitive and weekend athletes, and every age and ability in between. I have 5 years of experience working with small animals using the Feldenkrais Method. My career began in the field of physical therapy and I progressed to Feldenkrais, graduating in 1999. I enjoy listening thoroughly to and supporting clients in reaching their wellness goals on every level. I sensitively and enthusiastically offer a holistic approach that will teach you to move with awareness out of pain, limitation and stress and into patterns of movement that create more vitality, flexibility, co-ordination,balance, efficient breathing, improved posture and general well being.Through this learning, you will gain skills that allow you to be more a part of your own healing and growth."
I offer a free 30 minute introductory session to all new clients. I also offer home visits.
Please contact me to enquire about private Functional Integration® lessons or for information on upcoming Feldenkrais® Awareness Through Movement® classes and monthly workshops. 
I look forward to hearing from you.

email:

deb(at)movingthroughmilestones.com